CATIC Business Solutions
At CATIC we are committed to providing our agents with the resources they need to grow their businesses and make their lives easier.  That is why we are continuously providing you with new products and services.
CATIC offers professional, confidential bookkeeping services with a personal touch through CATIC Business Solutions (CBS), helping you to reduce your risk and giving you time to promote growth in your company.
CBS Services:
Perform timely bank account reconciliations
Increase control through segregation of duties
Detailed summary reports listing items that need immediate attention
The monthly reconciliation services for CATIC agents will be in accordance with CATIC's established reconciliation guidelines
Contact us today at 781-733-5311 or CBS@catic.com to learn more or click here for a summary of this new service.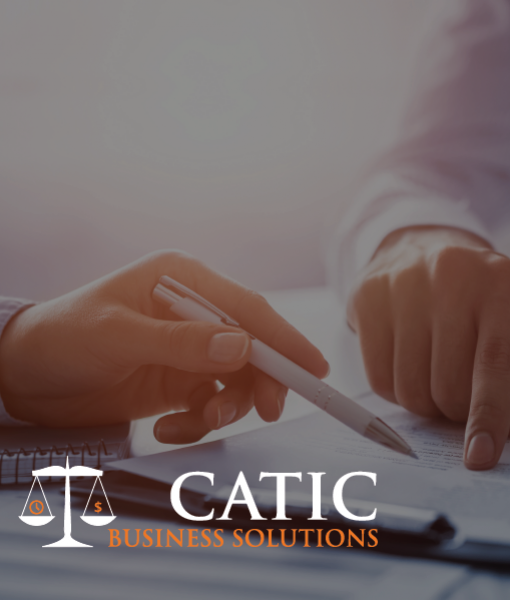 "Your team was able to tailor a solution for our firm and allow us to reconcile our accounts without missing a beat."
Right where you need us
With offices in New York, New Jersey and Pennsylvania, local knowledge of the community means we're on the ground and ready to help.
Our sister company, CATIC, is licensed in the Northeast, Alabama, Georgia, Florida, Ohio, South Carolina and Tennessee.