Tony Jorgensen, Chairman
Tony E. Jorgensen is the founding and managing attorney of The Jorgensen Law Firm, LLC. Prior to forming the firm, he was the co-founding and managing partner of Jorgensen & Joiner, LLC and practiced law as a solo practitioner for several years. A summa cum laude graduate of Norfolk State University, he received his J.D. from Temple University James E. Beasley School of Law. Admitted to the Connecticut Bar and the U.S. District Court/District of Connecticut, Attorney Jorgensen is a member of the Connecticut Business and Industry Association, the Dispute Resolution Board Foundation, and the State of Connecticut Small Business Advisory Board. He serves as a board member of the Metro Hartford Chamber of Commerce.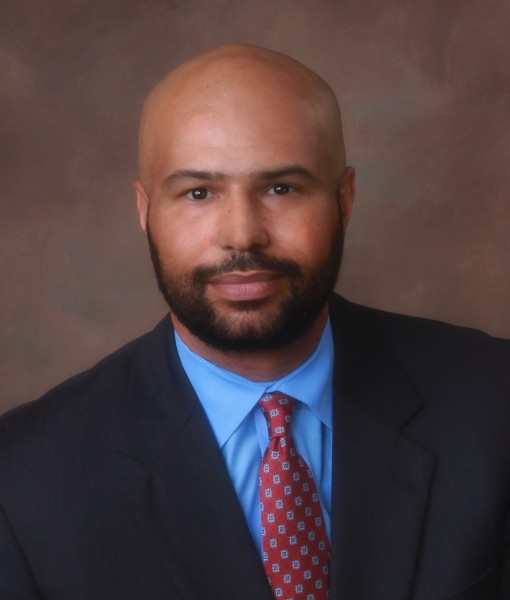 James M. Czapiga
Jim is the President & CEO of CATIC Title Insurance Company.  He received his B.S. in Finance, cum laude, from the University of Connecticut. While attending law school, he worked for a high-volume residential law firm in East Hartford, CT where he was a title searcher for three years. He graduated from Western New England College School of Law and started work for a national title insurance underwriter in 1995. In October 2015 he was named President and Chief Executive Officer of CATIC. 

A 20-year veteran of the title industry, Jim has held many positions and has experience in claims administration, underwriting, sales, and operations management. A Past President of the Connecticut Title Association, he is a member of the Connecticut Bar Association's Real Property Section, the New England Land Title Association, the American Land Title Association, and the Real Estate Finance Association of Connecticut.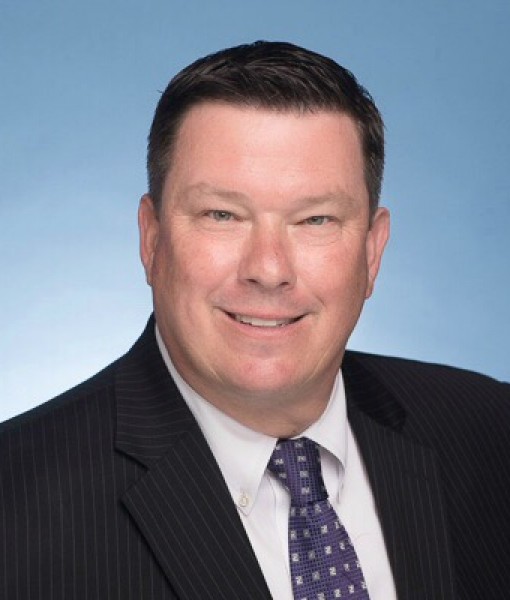 Lawrence C. Bell
A graduate of Syracuse University and New York Law School, Larry spent 16 years engaged in the private practice of law before entering the title insurance industry in 1994, gaining extensive transactional and litigation experience.  He has served as state underwriting counsel, claims counsel, regional underwriting counsel and national underwriting counsel before joining CATIC Title in August of 2018 as a senior vice president and senior underwriter. 
Larry has been the director of a state-licensed continuing education school for over 20 years, authoring and presenting programs to title agent and bar groups in the northeast and mid-Atlantic states.  He has spoken before ALTA, the NJSBA, the NJLTA, and the NAILTA on ethics, and a variety of real estate and title related subjects.  He is a past president of the New Jersey Land Title Association and delegate to the New Jersey Land Title Insurance Rating Bureau.  Larry is a frequent contributor to The Advocate, the NJ statewide title industry publication and is the author of The CATIC Title Courier.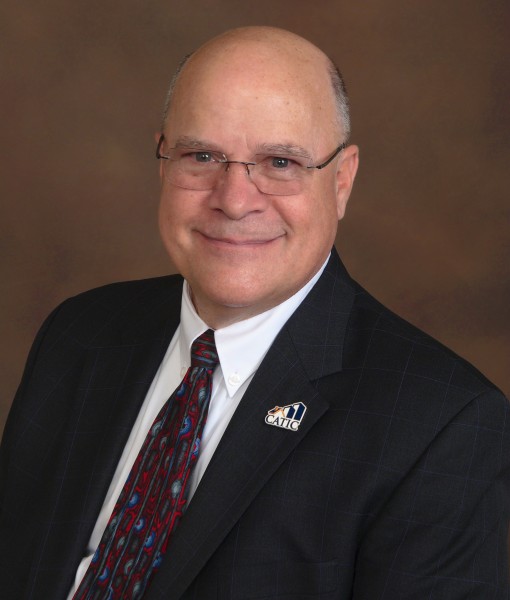 Robert L. Fisher
Robert Fisher joined the Litchfield office of Cramer & Anderson after graduating from the University of Connecticut School of Law in 1976 and became a partner five years later. Since becoming the resident partner in the Washington Depot office in 2003, Attorney Fisher's practice has been increasingly devoted to representing purchasers, sellers, and financial institutions in residential and commercial real estate transactions. His practice also includes estate planning and administration. His litigation practice is solely in the area of land title disputes and land use appeals. He appears regularly before land use commissions in Litchfield County.
In more than 40 years of practice, Attorney Fisher has served as a volunteer on numerous community boards and agencies. He has been on the CATIC Board of Directors since 1997.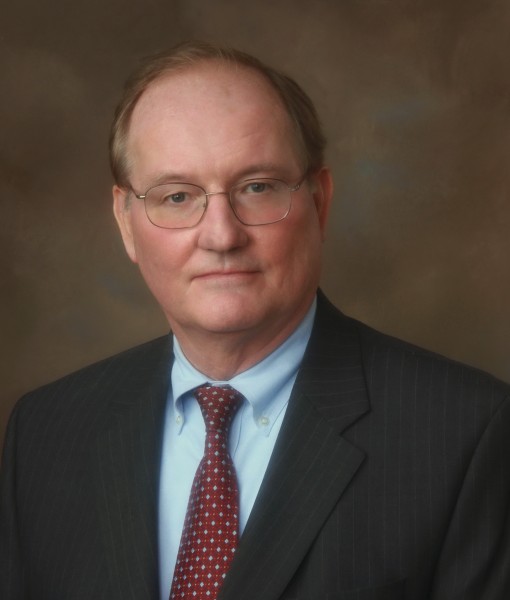 Stephen Maggiola
Steve is Sr. Vice President & Counsel at CATIC Title Insurance Company.  He has been in the title business for more than forty years, first as a title searcher, then in private practice after graduating from UConn School of Law in 1980, and later as counsel for title insurance companies, joining CATIC in 2009. He has extensive experience in all aspects of real estate law.

Steve is an emeritus member of the Executive Committee of the Real Property Section of the Connecticut Bar Association, and a member of the Real Property Section of the New York State Bar Association, the American Land Title Association, Past President of the Connecticut Title Association, former chairman of the Town of Fairfield Planning and Zoning Commission, and former board member of Habitat for Humanity of Coastal Fairfield County.

He has lectured and authored material for numerous educational programs, and is the author of the monthly Connecticut Attorneys Court Reporter, and Steve's Title Tidbits, which is a regular post of news and information of interest to real estate attorneys distributed by CATIC and on Twitter.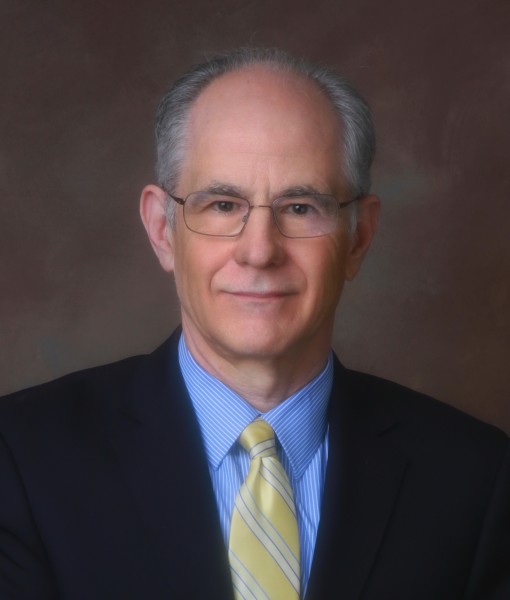 Thomas D. Murphy, Jr.
Tom received his BA from St. Anselm's College, then served as a Lieutenant in the U.S. Army and was awarded the Bronze Star for his service in Vietnam. He received his JD from Suffolk University Law School and served as the Prosecutor for the City of Chicopee before joining his current firm, Murphy McCoubrey.
Tom is a member of the Massachusetts and Hampden County Bars and past President of the Chicopee Bar Association. He has been a Trustee of the Chicopee Chamber of Commerce, President of the Chicopee Boys & Girls Club, Director of the Chicopee Savings Bank, Director of Baystate Medical Center, and past Chairman of the Board of Elms College. Tom is also the Founder and past Chairman of EstateWorks, and current Chairman of the Board of Convenient Cards. Tom is a Director of CATIC and the Chairman of the Board of CATIC Financial.