With no direct operations, we do not compete with our Agents. 
Working with CATIC Title
Unlike our competitors, we work exclusively with agents assisting them with both residential and commercial transactions.
WE LIVE AND WORK in the areas where we do business, and work hard to make sure that our agents are familiar with the communities and conditions in your market.
WE OFFER CONTINUING EDUCATION to Realtors, lenders, and our agents on the issues that impact your business the most: lender compliance, Consumer Financial Protection Bureau regulations and updates, appraisal and documentation requirements and much more.
WE STAND FOR SERVICE.  Your business depends on your reputation for quality. We're always striving to be the best at what we do, too.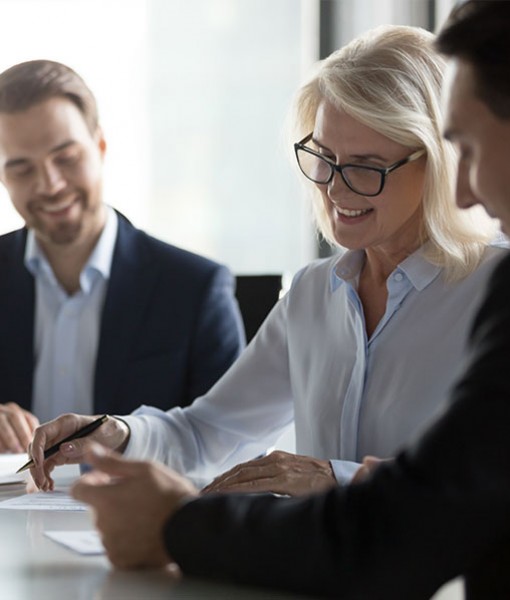 Right where you need us
With offices in New York, New Jersey and Pennsylvania, local knowledge of the community means we're on the ground and ready to help.
Our sister company, CATIC, is licensed throughout the East.