At CATIC Title, customer service is our top priority
That's why Agency Advisors are here to be your true agency partner.  They have a breadth of real estate and title experience which enables them to serve you in a consultative manner. Their goal is to provide you with the guidance and tools that you need to close your deals and grow your business.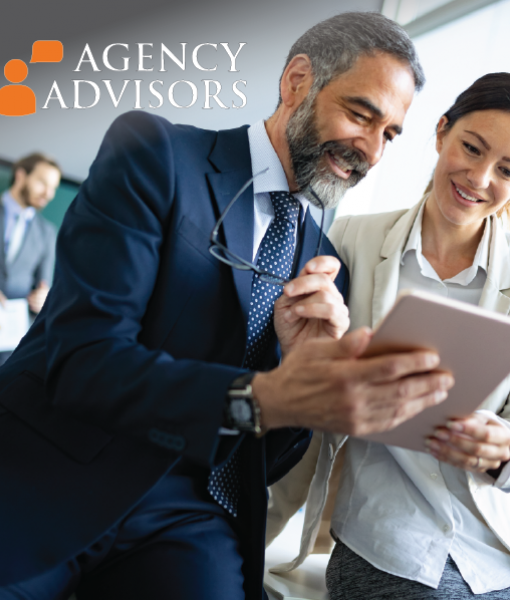 Right where you need us
With offices in New York, New Jersey and Pennsylvania, local knowledge of the community means we're on the ground and ready to help.
Our sister company, CATIC, is licensed in the Northeast, Alabama, Georgia, Florida, Ohio, South Carolina and Tennessee.