Municipal information at the touch of your fingertips!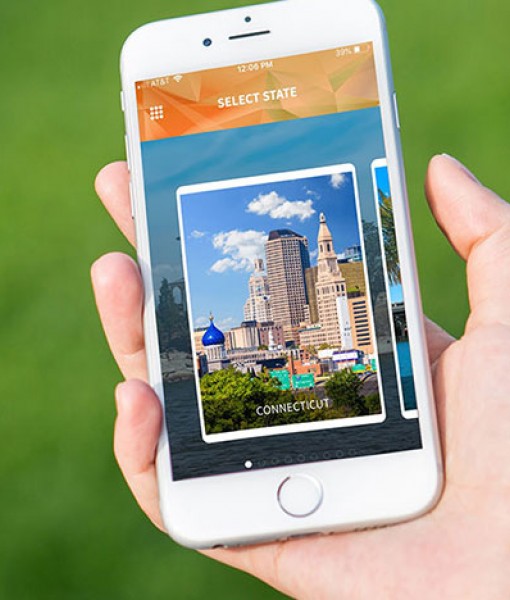 Right where you need us
With offices in New York, New Jersey and Pennsylvania, local knowledge of the community means we're on the ground and ready to help.
Our sister company, CATIC, is licensed in the Northeast, Alabama, Georgia, Florida, Ohio, South Carolina and Tennessee.