Professional & Dedicated 1031 Qualified Intermediary Services
At CATIC Exchange, we handle every 1031 like-kind exchange in a professional manner and are dedicated to providing you with the exceptional service that has become synonymous with CATIC Financial Companies.
As part of our responsibilities as a Qualified Intermediary, our knowledgeable staff will guide you through the exchange process, prepare the necessary 1031 exchange documents, hold the exchange proceeds in escrow, and act as the principal in the sale of the relinquished property and the purchase of the replacement property.
One of the most important aspects of any exchange is the "safety of your funds." You need a Qualified Intermediary that you can trust. CATIC Exchange will deposit the Exchanger's funds in a segregated, interest-bearing, liquid escrow account at an FDIC-insured depository. No funds will be co-mingled with its operating accounts or used for investment purposes. In addition, CATIC Exchange maintains a fidelity bond and professional liability insurance.
For more information please contact us at info@caticexchange.com or call 860-904-2108.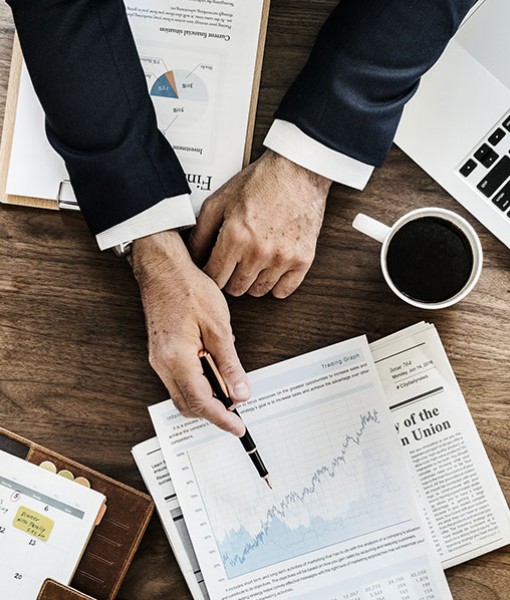 "Another fine professional piece of work accomplished by Kim and Al."
PROFESSIONAL & DEDICATED
Additional Information
Right where you need us
With offices in New York, New Jersey and Pennsylvania, local knowledge of the community means we're on the ground and ready to help.
Our sister company, CATIC, is licensed in the Northeast, Alabama, Georgia, Florida, Ohio, South Carolina and Tennessee.