Where We Are
CATIC Title Insurance Company 660 White Plains Road, Suite 570 Tarrytown, NY 10591
P: 914-418-9847
TF: 844-422-8426 (844-4-CATICO)
F: 833-329-2228 (833-FAX-2-CAT)
Steve Maggiola - New York State Manager SMaggiola@CaticTitle.com Click here for directions.
Click here for a full staff listing.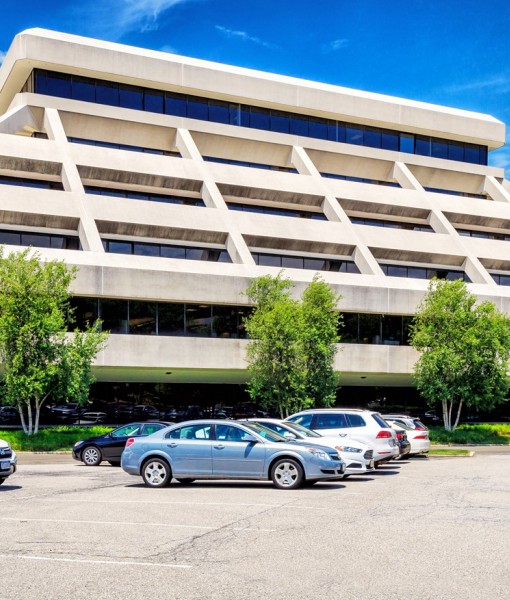 Right where you need us
With offices in New York, New Jersey and Pennsylvania, local knowledge of the community means we're on the ground and ready to help.
Our sister company, CATIC, is licensed throughout the East.